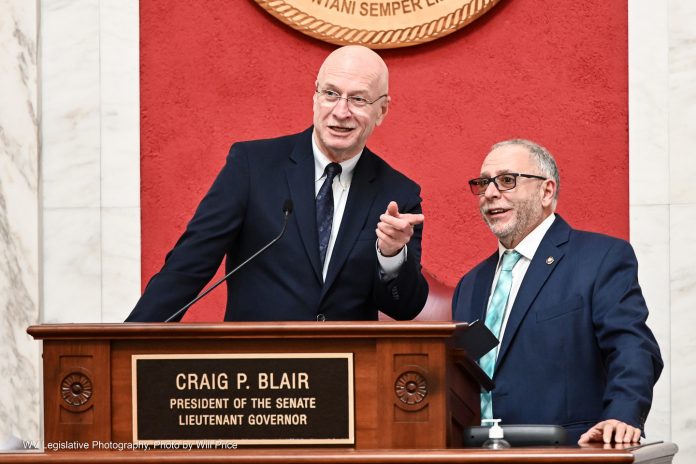 The Senate concurred with House amendments on Friday, completing legislative action on a bill that will mandate that each high school student must complete a one-credit course of study in personal finance as a requirement for graduation.
According to House Bill 3113, "persons with an understanding of personal finance are better prepared to manage their money and that providing a personal finance program in secondary schools in West Virginia will prepare students to handle their finances."
The legislation states the class will provide students a basic understanding of personal finance, and the state Board of Education "will develop a program of instruction on personal finance which may be integrated into the curriculum of an appropriate existing course or courses for students in secondary schools."
Assuming the bill is signed by the Governor, the law will take effect for the 2023-2024 school year.
Students would have options on how to take the course, which would require a final exam as part of the grade.
According to the bill, the Board of Education will develop the curriculum for this coursework before July 1, 2023.
The Senate completed action on 15 other bills Friday, most of them supplemental appropriation bills and bills that make technical corrections to state code.