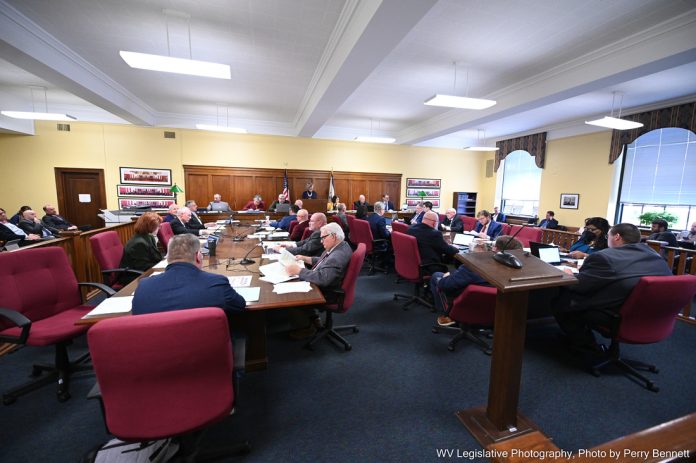 The Health and Human Resources met this afternoon, advancing several bills.
House Bill 2754 adds pharmacy technicians to the list of individuals authorized to perform immunizations. It also reduces the age of the recipient.
House Bill 2756 adds the reporting of medical marijuana to the controlled substance monitoring database.
House Bill 2757 expands eligibility for the WV Invests grant program to include a hospital-based allied health program.
House Bill 2759 updates the health care provider tax.
House Bill 2007 prohibits physicians from performing irreversible gender reassignment procedures on minors.