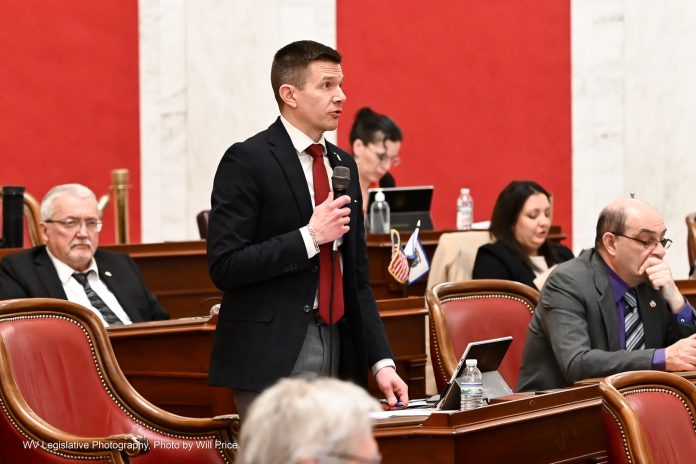 The Senate combined a bill that would allow Hope Scholarship recipients to play sports in public high schools with another bill that would provide more freedom for high school athletes to transfer during a Wednesday evening floor session.
House Bill 2820 is the current vehicle for this combination legislation, which passed on a 28-4 vote.
The original House Bill 2820 would have allowed Hope Scholarship recipients attending private schools, microschools, homeschools and learning pod settings to compete on public school teams provided their school did not offer the sport.
The legislation is now combined with the language of Senate Bill 262, which would have allowed student-athletes to transfer schools at least one time without losing any eligibility. That bill is currently on the House of Delegates' inactive calendar, an indication that it was not going to be voted on by the body.
This combined bill now heads to the House of Delegates for consideration.