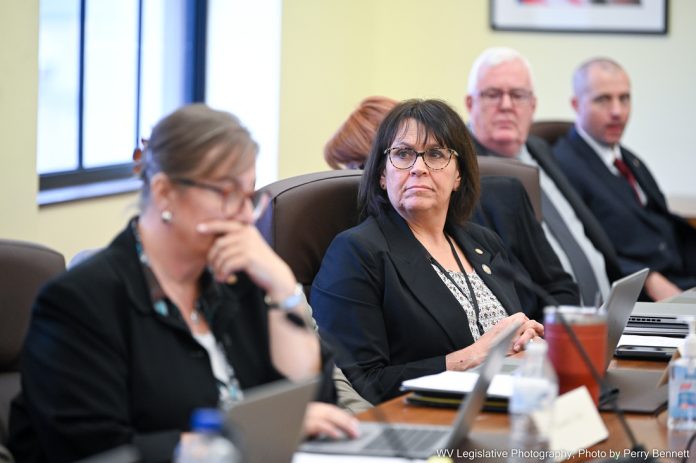 The Committee on Economic Development and Tourism met this evening, advancing three bills.
House Bill 2510 creates the Critical Mineral Investment Tax Credit Act of 2023. The bill exempts rare earth elements, critical minerals, and carbon-based products from being taxed. The amount of credit is dependent on the cost of the qualified investment property and the number of new jobs created.
House Bill 2753 modifies the definition of the e-bike in the West Virginia code to be more in line with federal law. It also permits class two e-bikes to use throttles and to be used on public lands to increase their usage and accessibility. The bill states that e-bike users will not be given special privileges not otherwise given to similarly situated riders.
House Bill 2512 transfers the administration of the WV Small Business Innovation Research and Small Business Technology Transfer Matching Funds Program from the Department of Commerce to the Department of Economic Development.