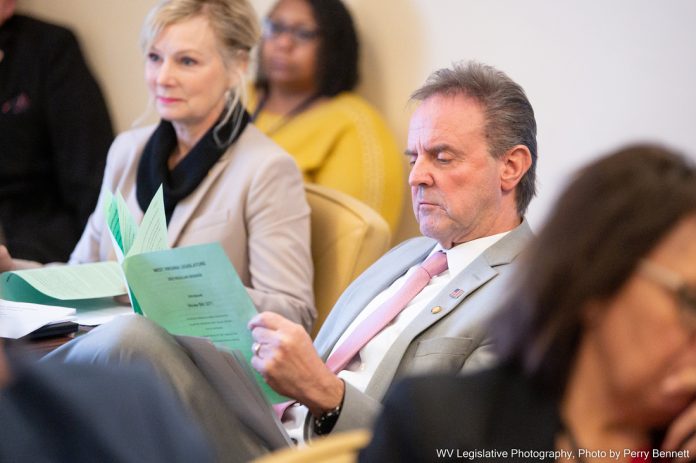 The Committee on Education met this afternoon, and the following bills advanced.
House Bill 3293 establishes requirements for the state educational agency and local educational agencies to support students in the public school system who exhibit indicators of risk for, or who have been diagnosed with, dyslexia and dyscalculia.
House Bill 2820 allows participants in the Hope Scholarship Program and in Microschools and Learning Pods to access athletic programs.
House Bill 3273 establishes the State Tech Transfer Commission, which would utilize and monetize intellectual property by state institutions of higher education. The commission would have five members appointed by the Governor, the Chancellor of the HEPC, and the Executive Director of the Jobs and Investment Trust, and non-voting legislative members appointed by the House Speaker and the Senate President. The Commission will hire an executive director and staff.