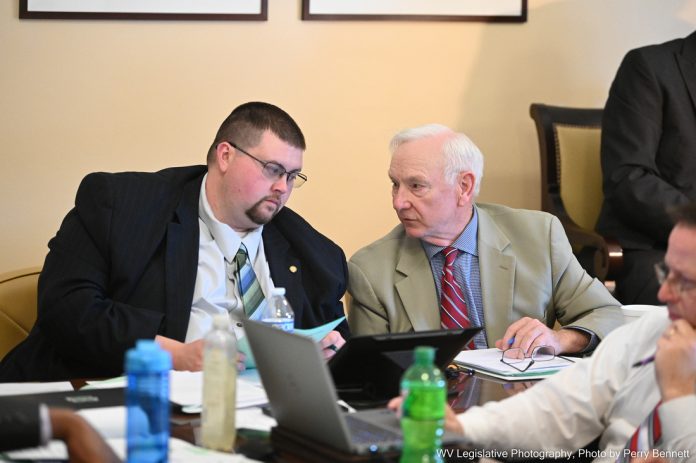 The Education Committee met this evening to consider the following.
House Bill 3201 includes electric-powered school buses in the county foundation allowance and increases the allowance by five percent for school bus systems manufactured in West Virginia.
House Bill 2761 allows county boards of education to employ classroom aides as teachers if they have 10 or more years of service and satisfactory evaluation, as long as the aide works to acquire a teaching degree within three years of being employed as a teacher.