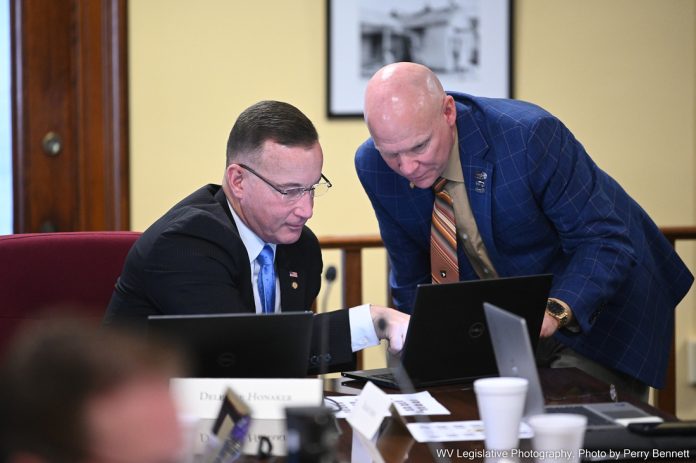 The Committee on Government Organization met this afternoon and advanced the following.
House Bill 2309 streamlines the renewal process for the Managed Timberland Program through the creation of an online renewal process.
House Bill 3210 clarifies the performance of the installation of propane gas systems.
House Bill 3261 amends the requirements for provisionally licensed social workers in West Virginia, who are seeking to become fully licensed. The bill requires a provisionally licensed social worker must be employed for four of the last ten years as a supervised social worker to be considered for full licensing. The current requirement is four continuous years.
House Bill 3311 increases the alcohol limit on table wine from 14% to 15.5% to be comparable to beer.
House Bill 3318 amends the code to ensure that the Workforce Development Board provides local opportunities for residents.