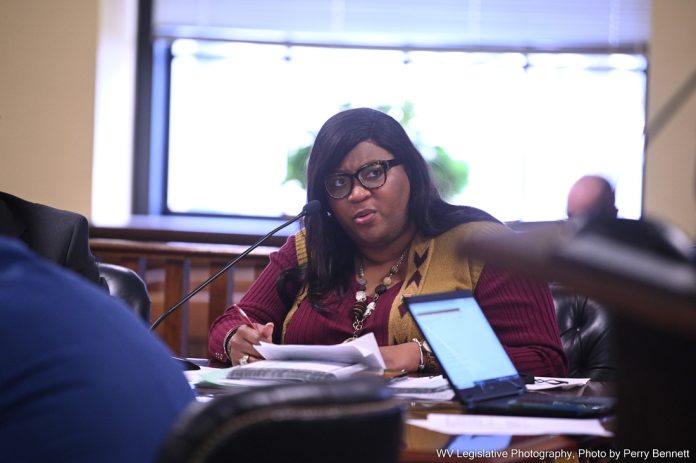 The House Health and Human Resources Committee met this afternoon to consider the following.
House Bill 2025 expands the type of professionals who may diagnose post-traumatic stress disorder.
House Bill 3501 creates a special revenue fund known as the Cardiopulmonary Resuscitation Instruction Fund to provide funding for CPR instruction to high school students.
House Bill 3247 creates the Abuse and Neglect Oversight Act. The bill states that DHHR shall institute a three-tier staff reimbursement model. The system will offer higher subsidy payments to programs that demonstrate that they meet higher standards of car. The Bureau of Medical Services will develop a new policy framework for Intensively Supported Settings to be evaluated on an annual basis. Oversight for this shall be provided by OFLAC.