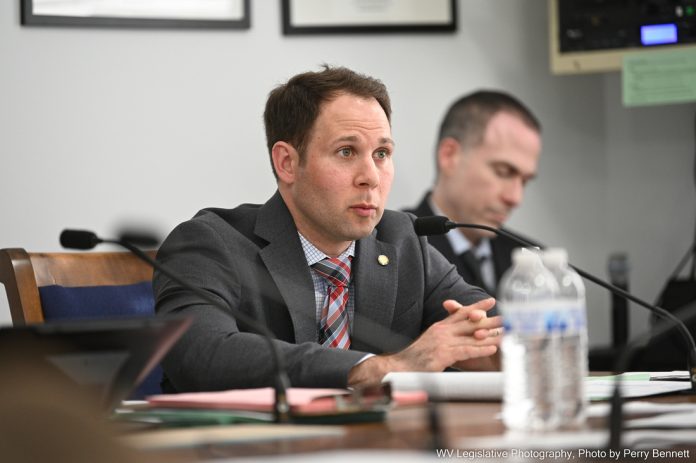 The House Judiciary Committee met this evening and considered the following.
House Bill 3232 regulates fantasy gaming competitions and implementation of sports wagering by allowing the West Virginia State Gaming Control Board to accredit independent evaluators to audit and opine on the sports betting content directly or indirectly affiliated with mobile sports wagering licensees.
House Bill 2122 requires the child to have contact with a parent, guardian, legal custodian, or other legally recognized equivalent by phone call or video conference. The bill permits a law-enforcement officer to ask questions reasonably believed to be necessary to protect life or property without requiring contact with counsel, parents, guardians, or other recognized persons. The bill does require questions of a child to be limited to obtaining such information reasonably believed to be necessary to protect life or property.
A bill originating in committee recognizes, enforces, and registers Canadian Domestic Violence Protective Orders in West Virginia.
House Bill 3445 creates earned compliance credits for individuals on probation and parole for certain behaviors and actions to incentivize rehabilitation efforts. The bill authorizes supervising officers to recommend rescinding of credit to the court in certain circumstances. The bill requires the Division of Corrections and Rehabilitation and the Division of Probation Services to provide annual reports to the Legislature.
House Bill 3114 denies severance pay to probationary employees of the Department of Transportation who are terminated for failing or refusing to submit to a drug screen