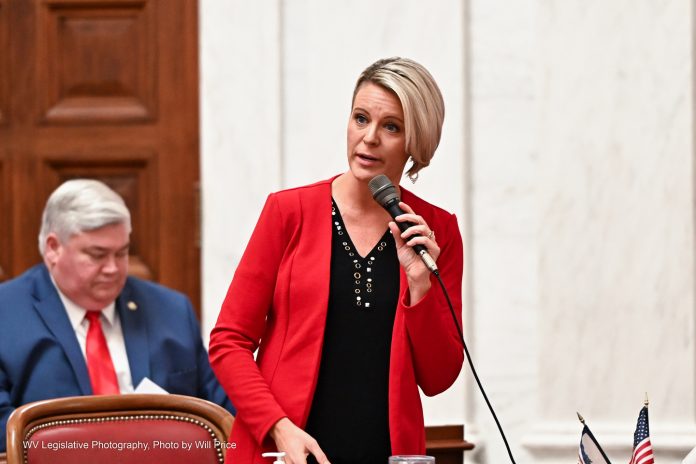 Charleston, WV -The Senate completed action on a bill Thursday that would allow tactical medical professionals to carry firearms.
Senate bill 83 would only allow these professionals to carry if they are accompanied by law enforcement and provided they have completed a nationally recognized tactical medical training program.
The legislation would allow emergency medical services personnel, nurses, physicians assistants and other medical professionals who work alongside law enforcement agencies to carry a gun while on duty "in the same manner and to the same extent" as law enforcement officers.
Under this bill, the medical professional would need to get authorization from the law enforcement agency they are working with, and they would also be required to earn a certificate from the Law-Enforcement Professional Standards Subcommittee of the Governor's Committee on Crime, Delinquency and Correction.
The Senate concurred in the House of Delegates' amendment to the bill, as the amendment only made technical changes. The bill now heads to the Governor's desk to await his signature.
Also on Thursday, the body also passed Senate Bill 356, which would allow the Department of Transportation to promulgate legislative rules.