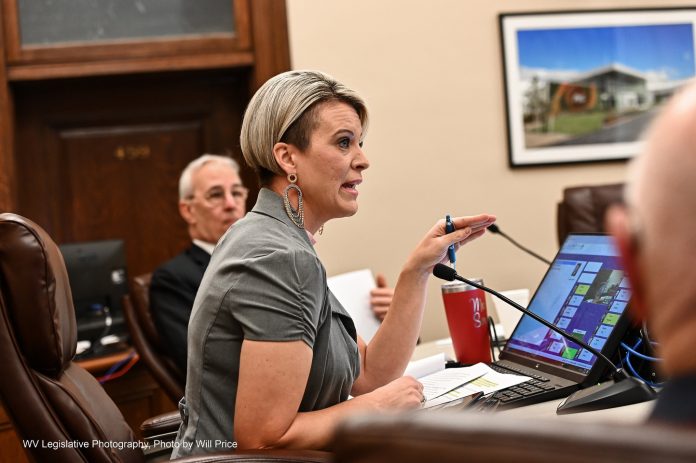 A bill that would tighten monitoring of special education classrooms in West Virginia was recommended for passage by the Senate Education committee Thursday morning.
House Bill 3271 would mandate audio recordings in bathrooms adjacent to special education classrooms.
Craig and Beth Bowden, whose son was a victim of classroom abuse by a now convicted, former teacher, are spearheading this bill through the legislative process. Speaking to the committee, Craig Bowden explained that this bill closes a loophole in the current law, where teachers and aides could take advantage of the privacy of the bathroom to abuse a child.
The legislation only applies to bathrooms that are attached to self-contained classrooms. Parents are free to opt out of the monitoring in their child's individual education plan (IEP) but Craig was hopeful most parents would allow the recordings as another layer of protection for their child.
The bill, which has already passed the full House of Delegates, will now head to the Senate Finance committee for consideration.