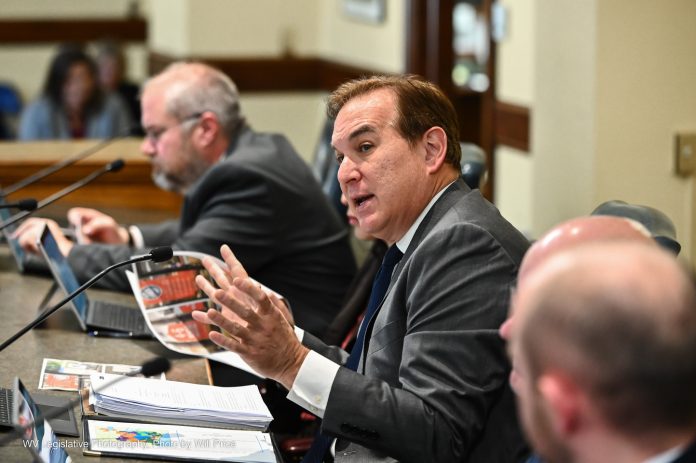 The Senate Judiciary Committee advanced a bill Tuesday that would ban the social media app TikTok on state-issued devices.
Senate Bill 426 would require the Chief Information Security Officer to develop standards regarding banned high-risk technology platforms or products, across all levels of government. This includes local governments, K-12 schools, higher education, and state entities that must enforce those standards.
Additionally, all levels of government "must remove, restrict, and ban those high-risk technology platforms or products that pose a cybersecurity threat from all government systems, services, networks, devices, or locations."
Committee counsel informed the committee that at least 25 states have targeted these issues since 2020, with many specifically aimed at TikTok. The bans have been bipartisan, occurring in both Republican and Democrat controlled state legislatures.
The committee amended the bill to include a specific reference to TikTok.
The Governor's General Counsel Berkeley Bentley explained that the bill reflects a policy in place in the executive branch for several months and aims target all technologies and platforms tied to foreign entities that pose a high risk of infiltrating state systems.
The bill now advances for consideration by the full Senate.