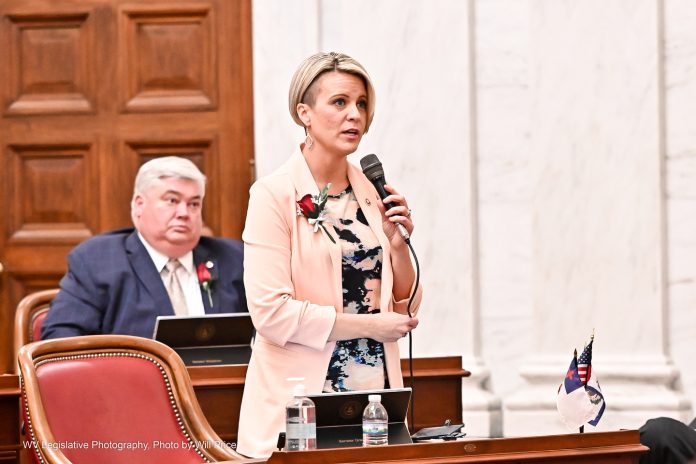 The Senate passed a bill on Monday that would make it a felony for a school employee or volunteer to engage in sexual contact with a student.
Senate Bill 187 would create a new felony for any public or private school teacher, principal, counselor, coach, other employee, or volunteer to engage in sexual intercourse, sexual intrusion, or sexual contact with any student regardless of the student's age. Student consent, or occurrence of the act off of school property or outside of a school function would not qualify as defenses.
The crime would carry a penalty of 1-5 years in prison and a fine of up to $5,000. Conviction would also mandate forfeiture of any teaching or other qualifying certificate. This is in addition to any other charges that are brought from the case.
The bill now heads to the House of Delegates for consideration.