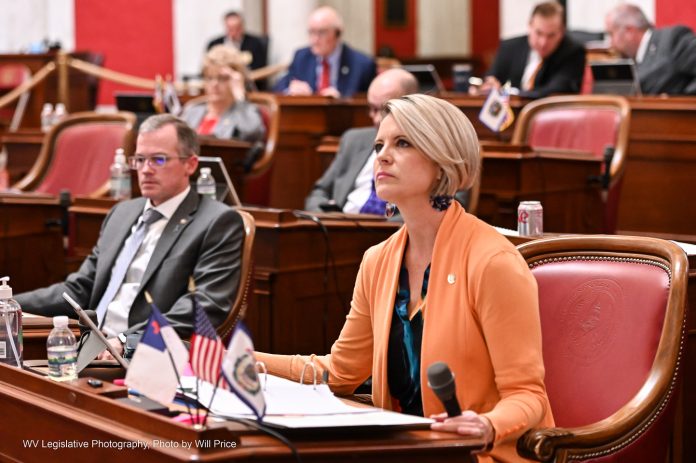 The Senate passed SB489 on Wednesday, legislation that would require all county boards of education to provide free feminine hygiene products to students in grades three through 12.
Recent research has shown that more than two in five people with periods say they have struggled to purchase period products due to lack of income at some point in their life, often leading to missed work and school. The same body of research also indicates COVID-19 has only exacerbated the issue of access.
Comments from lawmakers and educators in the Education Committee indicated a need for this bill in communities throughout the state.
If this legislation completes action to become law, West Virginia would join 16 other states, including neighboring Maryland and Virginia in requiring period products in schools.