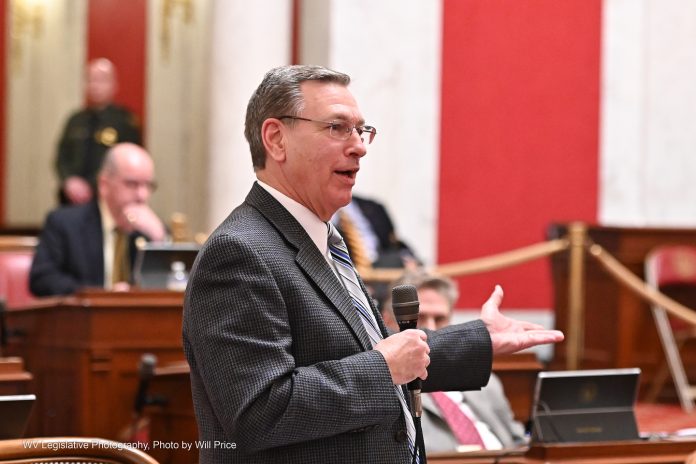 The Senate passed a bill Thursday morning that would require public schools in West Virginia to teach about the Holocaust and other genocides, as well as financial literacy.
If Senate Bill 216 becomes law, West Virginia would join 24 other states that require Holocaust education in public schools.
The bill now heads to the House of Delegates for consideration.