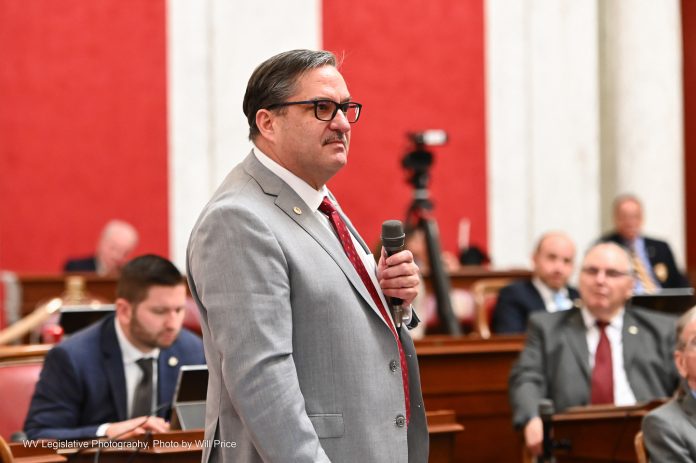 The Senate passed Senate Bill 10 this morning, legislation that would allow the concealed carry of handguns on the state's university campuses so long as carrier has a current and valid conceal carry permit.
The bill prohibits the state Higher Education Policy Commission, the Community and Technical College System of West Virginia or college/university governing boards from restricting concealed carry on campuses.
Open carry is forbidden in the bill, and while the state as a whole allows constitutional carry – concealed carry without a permit – that is not allowed in this bill.
The legislation contains 12 exceptions where institutions may continue to ban concealed carry. The exceptions include: an organized event at a stadium or arena with a capacity of more than 1,000 spectators; at a campus daycare; at K-12 school-sponsored functions occurring on campus; patient-care areas; and residence halls, except in common areas.
Regarding residence halls, the institution must provide secure storage for weapons, either in in-room safes or a secure storage location, or both.
The bill now heads to the House of Delegates for consideration. If the bill completes legislative action, it would go into effect July 1, 2024.