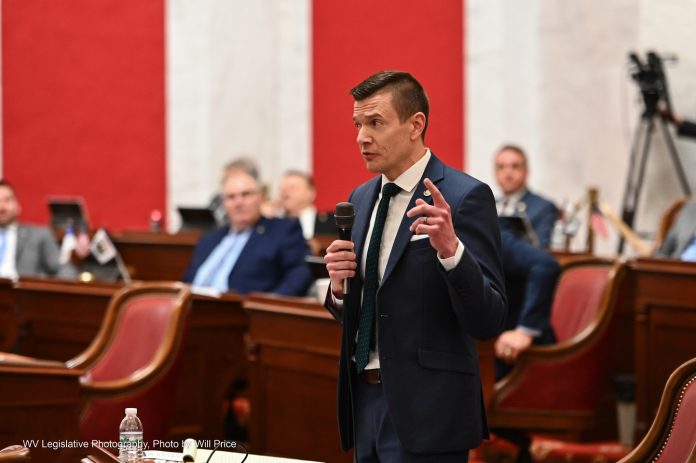 The Senate passed a bill Wednesday that would allow high school students to be immediately eligible for athletics following at least one transfer of schools.
Senate Bill 262 would mandate that the West Virginia Secondary Schools Activities Commission modify its rule that currently requires students that transfer schools to sit out one year before participating in athletics.
Senator Ryan Weld (R-Brooke) has spoken on this bill on multiple occasions. He has consistently said he does not understand the one-year "settling in" period as transfer students from out-of-state or non-WVSSAC affiliated schools do not have to sit out from athletics for a year.
Some exceptions for multiple transfers would be allowed without penalty under the policy. One of those is transferring back into the student's home district. Another gives the Secondary School Activities Commission the flexibility to weigh students' specific circumstances to determine transfer eligibility.
A similar bill passed in the Senate last year but failed to complete action in the House of Delegates.
If the bill completes action, it would go into effect for the 2023-2024 school year.