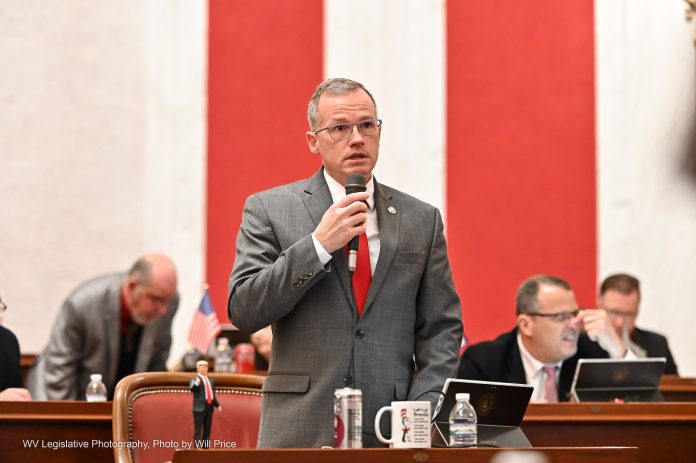 The Senate passed the "Third Grade Success Act" Tuesday, legislation aimed at pushing for early childhood intervention in schools to ensure literacy.
Senate Bill 274 enacts several changes to how literacy is taught from kindergarten through third grade, which is considered a crucial period for lifetime reading skills.
A key component of the legislation is to increase individual intervention by bringing more aides and reading coaches into the classroom. These aides won't simply be performing basic tasks. They will be trained in reading intervention and qualified to help with the instruction. The legislation also aims to reduce class sizes and redefine the acceptable ratio of instructors to students in a classroom.
Lawmakers are very hopeful this legislation will improve reading skills outcomes for students because it is based around the science of reading, which focuses on phonemic awareness, phonics, fluency, vocabulary and comprehension.
The bill would also establish professional development for educators, including assistant teachers and aides, that would help them use approved benchmark assessments conducted three times a year to identify student deficiencies in reading. The bill would also provide training to help early educators identify the characteristics of dyslexia, which is often hard to detect and under reported.
This legislation would take effect July 1, 2023, for kindergarten and on July 1 of the following two years for second and third grades, respectively.
According to the bill, effective July 1, 2026, students who have not corrected reading deficiencies by the end of third grade could be retained upon recommendation from their teacher and student assistance team.
The bill represents a collaboration between the Department of Education, the Legislature, and the Governor.
The legislation now heads to the House of Delegates for consideration.