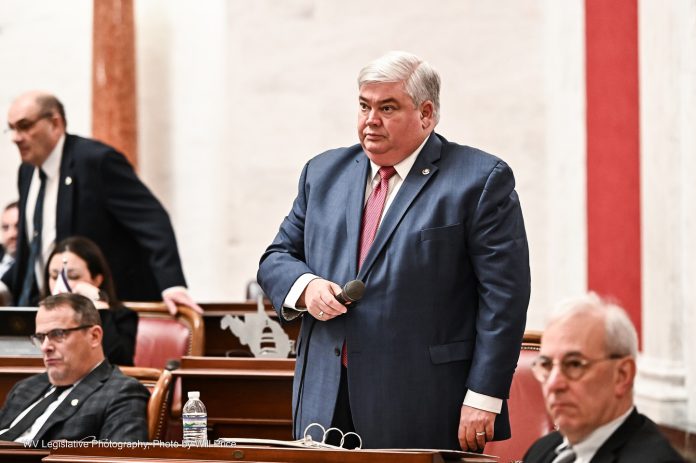 The Senate passed a bill dealing with firearms ballistics identification dubbed the "Violent Crime Prevention Act" during Monday's floor session.
Senate Bill 303 would require law enforcement agencies to submit ballistics data from firearms suspected of being used in criminal activity to the National Integrated Ballistic Information Network, which is operated by the federal Bureau of Alcohol, Tobacco, Firearms and Explosives.
If the legislation passes, the ATF would provide free training for law enforcement agencies on how to submit information to the system.
Under the bill, agencies would submit shell casings found at crime scenes or from test fires of handguns they recover. They would mail the casings for analysis by the AFT, where they collect firearms evidence in the form of spent shell casings and there is a microscopic evaluation of those casings. The images would then be uploaded into the NIBIN network.
The NIBIN network currently has five million evidence submissions and counting in a database that is constantly growing according to testimony in committee last week. The idea is that when a shell casing is entered into the system, if a firearm fired that casing at one particular scene and is connected to another, there will be a correlation and investigators will know those two crimes are linked.
Supporters of the bill noted in committee last week that the database is a valuable tool for law enforcement agencies, citing an instance in which bullet casings recovered after a shooting in Kanawha County helped solve a shooting in Morgantown.
Proponents also noted that the program could be particularly helpful in rural areas like West Virginia, where there is a high transient criminal population.
West Virginia would be the fourth state to pass legislation relating to the NIBIN network. The bill now heads to the House of Delegates for consideration.