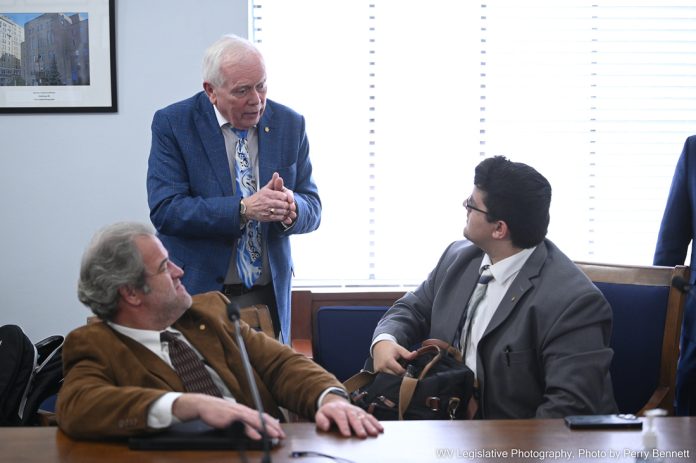 Charleston, WV – The House Committee on Energy and Manufacturing met this afternoon, advancing the following bills.
House Bill 3012 encourages economic development regarding rare earth elements and critical minerals by providing temporary severance tax relief for twelve years.
House Bill 3110 ensure that the WVDEP Office of Oil and Gas has sufficient money to inspect the oil and gas wells of the State of West Virginia in an efficacious and diligent manner that protects the people and environment of the State.
House Bill 3130 creates the WV Coalfields Energy Research and Economic Development Authority. The bill sets the membership at five members; four appointed by the Governor and one to be the Secretary of the Department of Economic Deployment, who will serve as chair. Each member will serve four year terms and can no more than two successive terms.