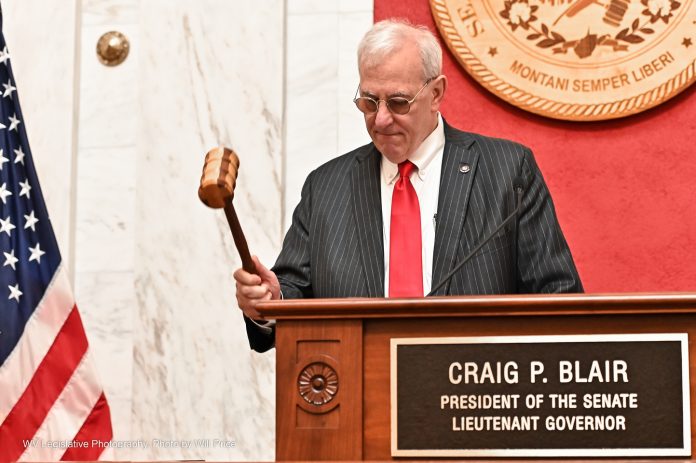 Charleston, WV- The Senate passed the Governor's TikTok bill Wednesday, sending it to the House of Delegates for further consideration.
Senate Bill 426 would require the Chief Information Security Officer (CISO) to develop standards regarding banned high-risk technology platforms or products. All levels of government. including, local governments, K-12 schools, higher education, and state divisions, would be required to enforce those standards.
Also, the legislation requires "all levels of government "must remove, restrict, and ban those high-risk technology platforms or products that pose a cybersecurity threat from all government systems, services, networks, devices, or locations."
The specific reference to TikTok was added in the Senate Judiciary committee. The legislation was also amended on the floor yesterday to add exceptions for use of these banned platforms for law enforcement activities, national security interests, security research, investigative efforts, and for purposes related to litigation involving the state or one of its agencies or officers.
Senator Charles Trump (R-Morgan) presided over the floor session, with President Craig Blair (R-Berkeley) participating from his desk on the floor.